The Complete Hydroponic Grow Tent Kit offers you everything that you need to get started with growing hydroponic plants.
A hydroponic grow tent system such as this allows you to create a micro-environment where you can precisely control temperature and humidity levels. It is suitable for a complete start-to-finish plant growing operation.
The Complete Hydroponic Grow Tent Kit comes with:
Black orchid 120x120x200 grow tent (ample for up to 10 plants)
Aluminium ducting for attaching your carbon filter to the extractor fan
Heavy duty plug in timer (eliminates the need for a dedicated switch)
Lush California scents will leave your tent smell extra special
Canna Coco professional, the best growing medium for hydroponics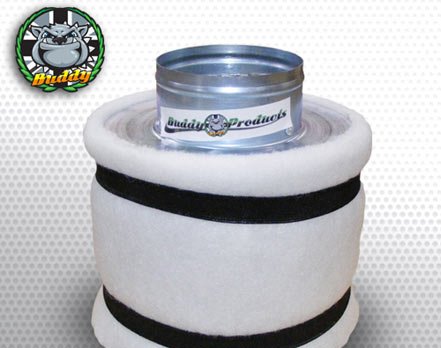 Buddy long life carbon filter eliminates all smells and odours
Worm drive clips ensure you have an airtight seal between your fan & filter
400w dual spectrum HPS grow light kit (ballast, light, reflector + timer)
Hybrid Flo fan, keeps your plants and tent cool and ventilated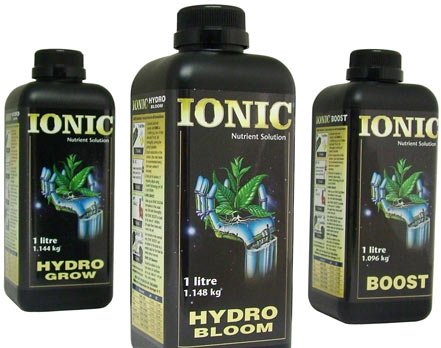 Specially formulated for hydroponic grows and makes big strong plants
Take the guesswork out of growing with the Wilma autopot drip irrigation system
Easy YOYO hangers for adjusting the height of your grow light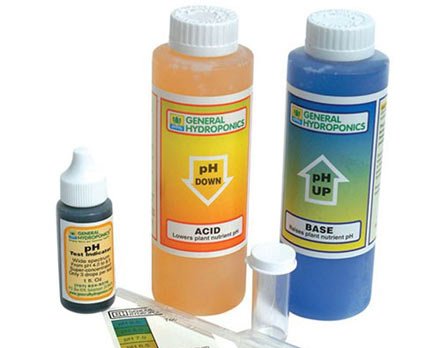 PH testing kit + PH UP & PH down for fine tuning your plants growth
Miscellaneous Items:
A min/max thermometer & hydrometer
4x jiffy plugs for starting your plants off
10 litres of pebbles to mix with the coco
The 120x120x200 grow tent is the perfect sized tent for anyone that wants a small indoor growing space. The tent provides enough room to grow between 4-8 hydroponic plants while also allowing plenty of room for the lighting kit. It is made out of a heavy duty frame and durable waterproof material that prevents water spills from leaking out onto the floor outside of the tent.
The tent features a zippered door to allow easy access to the plants inside. Inside the tent is a non-toxic highly reflective mylar lining that helps increase the light intensity and speed up the growth of the plants. In addition, the tent is designed to prevent "light leaks" from getting in and out of the tent to prevent interruptions in during plant growth.
The kit includes an air extraction fan kit to help ventilate the tent and maintain an optimal internal atmosphere. It also comes with a carbon filter to keep odors from escaping the tent. The kit even provides you with the growing mediums, plant nutrients, and PH supplies that are needed to grow healthy hydroponic plants.
This is a wonderful hydroponics grow kit for beginners as it contains simple instructions on how to set up everything. It is lightweight and easy to assemble. It is an excellent choice for growers that want to set up a small indoor garden in a spare room or basement.
Growing plants indoors has never been easier with a complete hydroponic grow tent kit. This small-scale system is effective enough to satisfy experienced growers and yet it is simple enough for growers who have very little experience.
Do you want it?
Grow Genius Guarantee